Questions about renting a limo in Canandaigua NY?
We also Service all of Finger Lakes and beyond.
Call for information on rates, availability or making a reservation
585-396-1310
Browse Our Vehicles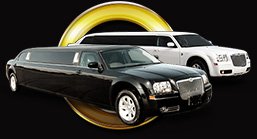 Many gorgeous sedans, 10-passenger and superstretch limos for every special occasion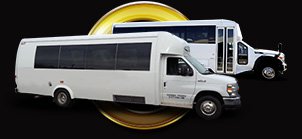 All the luxuries of a stretch limo with plenty of room to move, for groups of up to 41 guests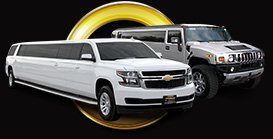 You won't find a more impressive inventory of stunning superstretch SUV limos in Canandaigua
Our Packages
A wide range of limos that service the Canandaigua NY area. We specialize in wedding limo packages to suit every setting, theme or budget
Our professional chauffeurs take the wheel, while your group takes in the views and vintages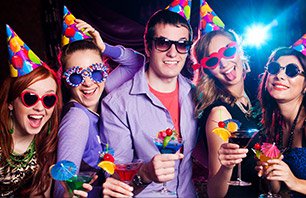 A complete selection of money-saving limo packages for birthdays, prom, graduation and more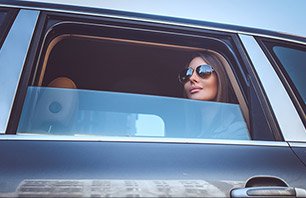 Our rare and one-of-a-kind specialty limos are an eye-catching way to stand out at on the road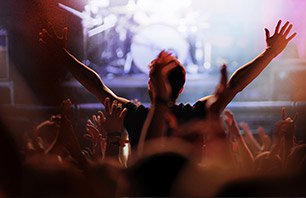 Affordable limo and luxury transportation to the area's most popular concert and sports venues
We don't think that traveling in style on one of the biggest nights of your life, should have to cost a small fortune.
Regardless of the nature of your special event or celebration, you deserve nothing less than the absolute highest level of service, safety and professionalism. At Canandaigua Limo, we've been working hard over the years to consistently find new ways to improve your experience with us. This means offering one of the most comprehensive fleets of luxury vehicles, affordable rates, and the assurance of skilled, professionally-trained chauffeurs. Before you reserve a limo for your next outing, we hope you'll learn why more people have come to trust Canandaigua Limo.
See the Difference Our Selection Makes
Where's the fun in hiring a limousine if you only have a small handful of vehicles to choose from? At Canandaigua Limo, we understand that no two luxury transportation needs are ever the same. This is why we maintain one of the area's largest fleets of luxury sedans, SUVs, superstretch limos, exotic coach and specialty limousines.